You are here: Resources > Portable Penetrator - Protector - Penetrator QR Codes
Protector UTM Appliance - Penetrator Vulnerability Scanning - Portable Penetrator Wifi Auditing QR Codes
If you have a smart phone such as an Apple Iphone, Google Android based phone, Or Windows Mobile phone you can easily scan the QR Code.
When scanning the code you will get to the product page where there can be promotions or other events happening.
You can also save the QR code in your smart phone for later usage.
Portable Penetrator Wep crack wpa crack QR Code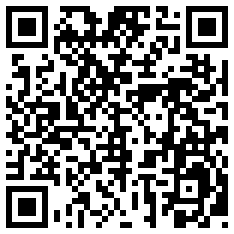 Protector UTM Appliance QR Code
Penetrator QR Code