You can buy via a reseller or on our web shop.
To buy from a reseller click here.
To buy on our web shop click here.
Pack #1 - Portable Penetrator VMware package.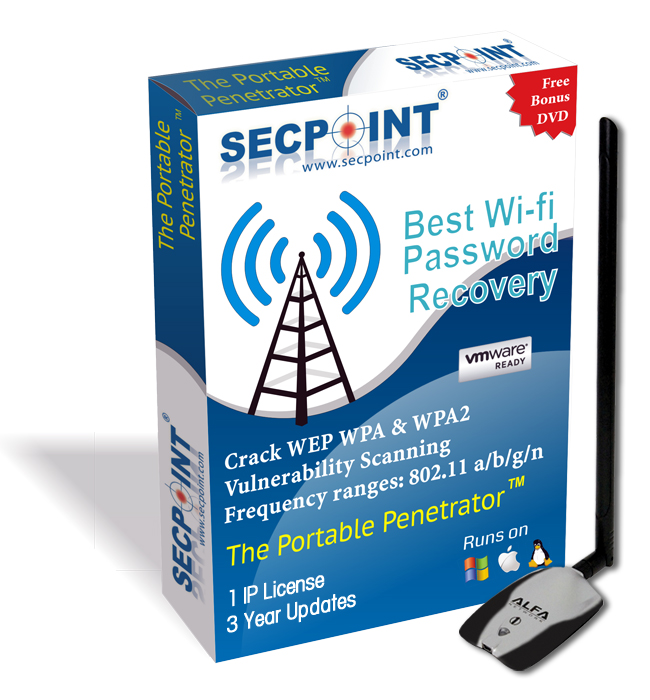 Buy Portable Penetrator 8 IP VMware license at the price of 4 IP.
Save 565 Euro or 720$
---
Pack #2 - Protector UTM Appliance Campaign
Buy 5, 10 or 25 User Protector Appliance or VMware Version and get 1 IP Portable Penetrator VMware for free.
---
Pack #3 - Portable Penetrator Laptop Campaign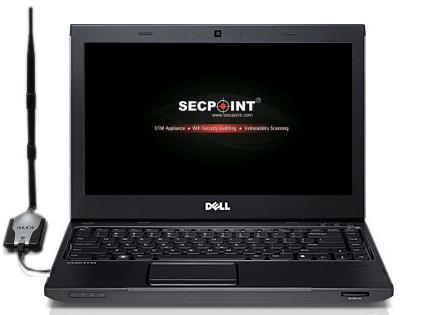 PP6000 with Sandy bridge 32 IP at 16 IP price
Save 1230 Euro or 1600 US$