SecPoint® VAR VAD Success Partner Sign Up
SecPoint® is dedicated to full VAR VAD COMMITMENT
Making our Partners more Competitive & Profitable
Our goal at SecPoint is to make our partners (VARs & VADs) more competitive and profitable to growing their businesses.
Grow your business with the best Cyber Security, SaaS, Virtual and hardware appliances.
Be Part of the growing success by joining as a SecPoint VAR or VAD.
Sell the best UTM Firewall Appliances and best Vulnerability Scanning Products on the planet.
Deal Registration
Protect a deal so you will get the sales click here for deal registration.
The best VAR VAD support via our reseller praised VIP Lounge with LEAD Protection.
Become successful with SecPoint®
Mega VAR or Mega VAD join the World Wide Success!

SecPoint World Wide Partner Success List
SecPoint Indonesia

SecPoint Bosnia & Herzegovina

SecPoint Guatemale

SecPoint Africa


SecPoint Chile


SecPoint South India

SecPoint Indonesia

SecPoint Bangladesh

SecPoint Central America

SecPoint Brazil

SecPoint Malaysia

SecPoint West Africa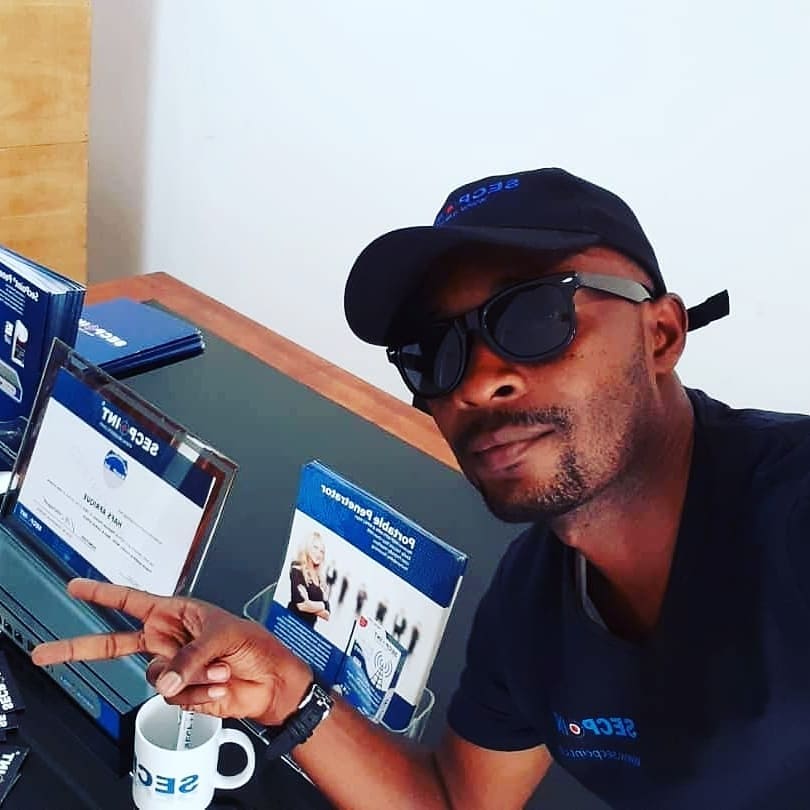 SecPoint Philippines

SecPoint Hungary

SecPoint Nigeria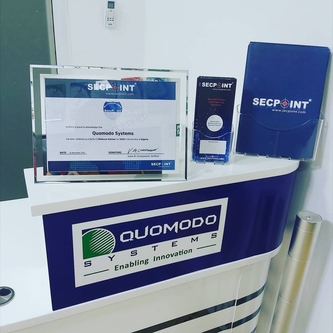 SecPoint Greece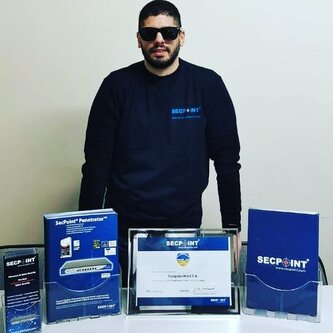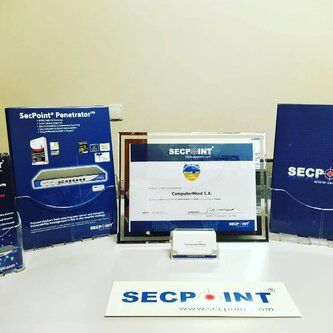 SecPoint Japan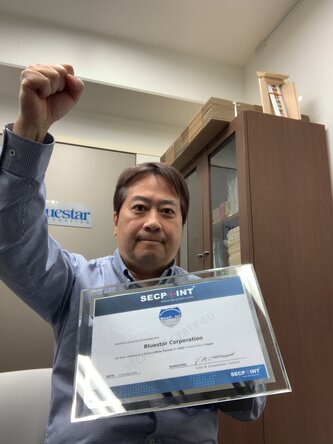 SecPoint Tunisia
SecPoint Vietnam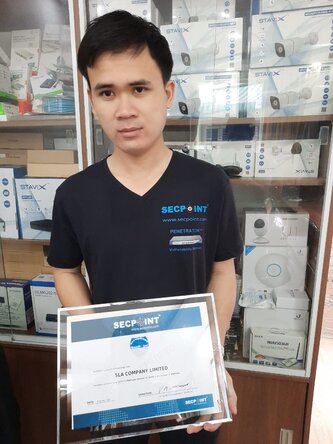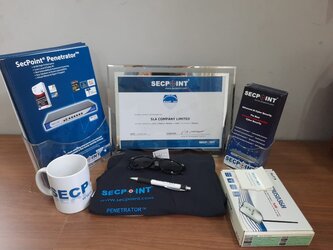 SecPoint Ukraine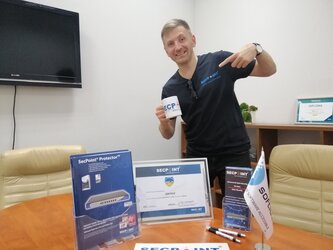 SecPoint India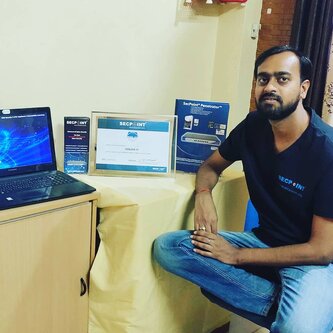 SecPoint United Arab Emirates

SecPoint Cambodia
SecPoint Turkey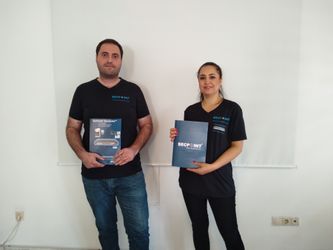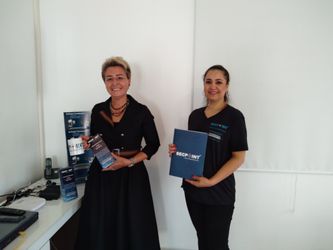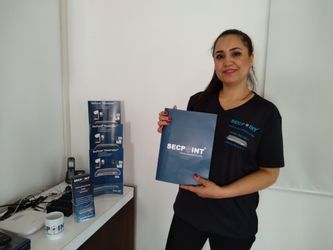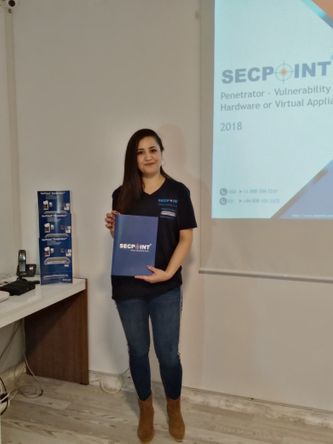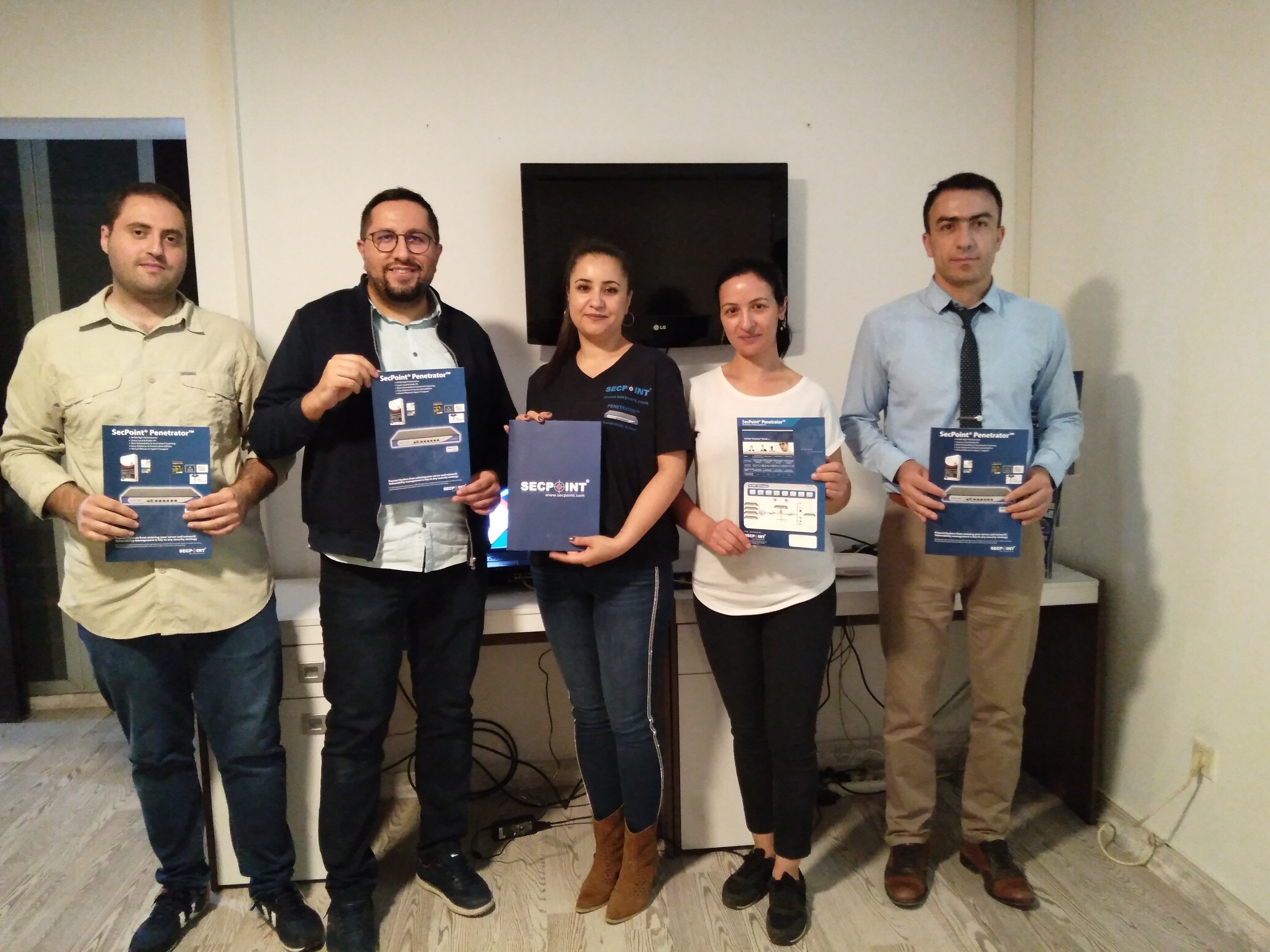 SecPoint Copenhagen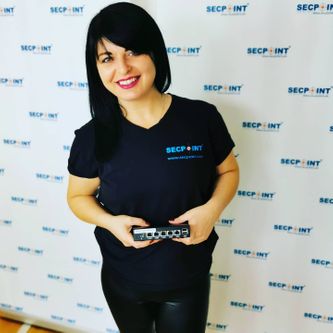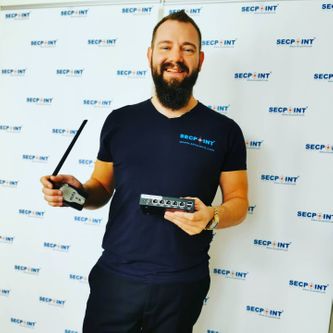 SecPoint Malta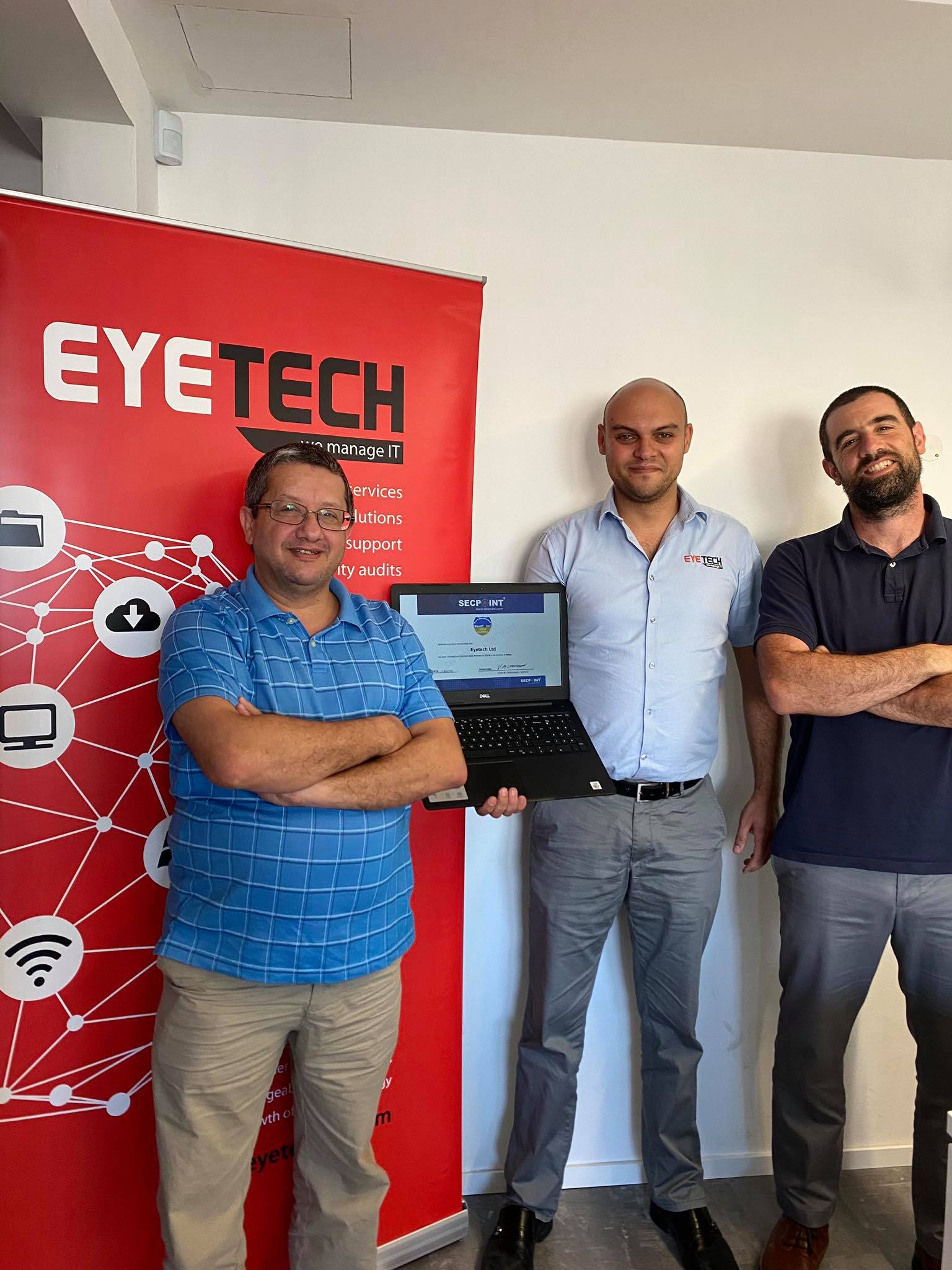 SecPoint Belgium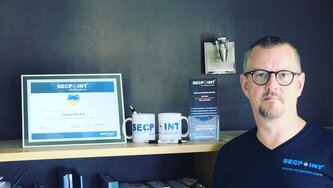 SecPoint Florida / Caribbean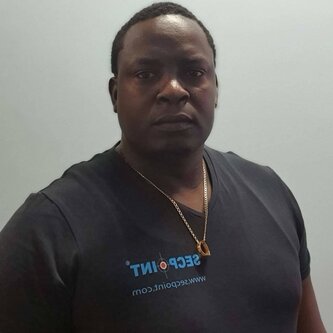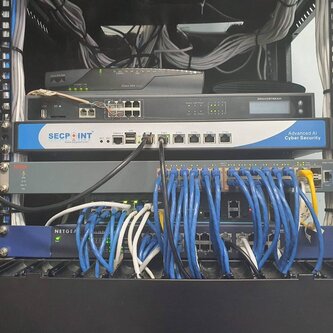 SecPoint Serbia
SecPoint Italy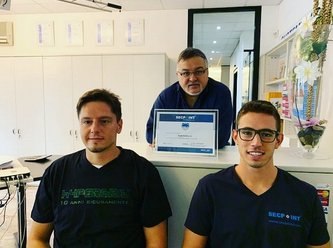 Why become a SecPoint® VAR or VAD?
Full Commitment to Maximize Profitability
SecPoint is leading WiFi Pen Testing, Vulnerability Assessment Appliance, UTM Firewall Vendor.

Rated First and 5 Stars in European &American Testing Magazines & Labs.

SecPoint features top Customer references from Military, Police, Government, ISPs & Large Corporations.

Competitive & flexible pricing structure to beat any competition.

Dedicated live and online technical support for VARs VADs.

Individually business development plan
Unique Success Benefits
Winning Number 1 Mindset.

Create your own Trial Keys without interruption.

Full free Sales training to help you in the sales process.

Receive sales leads and inclusion in the website listing.

Additional incentives and exclusive promotional campaigns for each territory.

Essential marketing & sales tools as well as the ability to manage customer licenses.

Invitations to annual partner conference.
Full Benefits
ZOOM Partner Trainings.

NFR Full 3 Year Product Licenses.

Access to Partner VIP Lounge.

Lead and Sales Protection.

Partner Badge for Website.

Confidential Partner Product Competitor Comparison handbooks.

24/7 support during your entire sales cycle.
World Wide Growing Success
Join today to get the full benefits.
Contact us in Telegram, WhatsApp, Signal or Skype.
24 Hour Account Manager Support.
24 Hour Partner Portal with Lead Generation.
24 Hour Partner Portal with automatic Trial and Lead protection.
Personal Account Manager
Get your own Dedicated Account Manager that reply you fast on requests.
Get Fast Technical Support, Fast Technical Development and option to get requested features implemented into future versions of the products.
By availing of one of the exclusive three SecPoint® levels outlined below, you will be able to gain valuable benefits that will help you become successful in the IT front and empower your mutual relationship with us in ways that are advantageous to all parties concerned.
Naturally, the more you invest in SecPoint®—one of the fastest growing IT security companies in the world—the higher the value of the products and services you will receive.

Help us safeguard your company against the dangers of the worldwide web by picking one of three SecPoint® Partnership Programs:
Authorized Partner, Business Partner, and Premium Partner.
Sign up as a partner now and gain support and resources that cover the extensive portfolio of the latest technologies offered by SecPoint®.
Such as high-grade products like the Penetrator, Protector, and their portable equivalents.

You can click below on the Partner Signup Image to sign up as a reseller.
This gives LEAD PROTECTION & PARTNER FOCUS.
Click to find a local partner from your Country here
SecPoint® Success Levels
Bronze - Silver Mega Value Added Reseller (VAR)
In order to become a SecPoint Authorized Partner, all you really need to do is apply for it.
This is basically a partner program for those who are willing to sell SecPoint products without any commitments or stringent requirements whatsoever.
Therefore, you can apply for it without needing to meet a minimum requirement for revenue.
What's more, you'll still get access to the SecPoint Partner Lounge and Partner Days, and you'll basically enjoy the majority of perks that a Business Partner and a Premium Partner have save for benefits like acquiring leads and a partner certificate.

By becoming a SecPoint Authorized Partner, you'll be treated with privileges such as getting brochures and Datasheets that outline everything you need to know about SecPoint products, prepayment payment terms on hardware orders and start packages, instantaneous delivery of software, and a quick two to three week delivery time for hardware units if there are no stock units available.
You'll also be receiving a good discount on unit sales and subscriptions to boot.
Gold - Platinum Authorized Mega Value Added Distributor (VAD)
You need to at least make a good revenue per year (or an equivalent amount in other denominations) before you can qualify.
From there, all you need to do is complete the registration form and accept the agreement for the program, and you are good to go.
In return, SecPoint will offer you all sorts of wonderful discounts and premium advantages, such as a unit sale partner discount a collection of SecPoint graphic materials, free access to SecPoint Partner Days and Partner Lounge, a thirty-day payment term, and a two-week (about a month) delivery period for hardware.What's more, you'll also enjoy all the perks outlined in the Authorized Partner package on top of the ones exclusive to Business Partners such as prepayment payment terms on start packages and hardware orders and instantaneous delivery of software.
You'll also be the second one to get leads right next to the Premium Partners as well.
This is the best partner program of SecPoint because you'll be getting all the perks of Business Partners and Authorized Partners plus much more.
For example, you and other Premium Partners are the first ones to get leads. Also, start packages and hardware orders come with prepayment payment terms as well.
This partnership level has the advantage of bringing you benefits superior to those found in the previous partner options.
Furthermore, the stricter stipulation comes with the promise of services like the partner discount on unit sales, partner discount on subscriptions, admission to SecPoint Partner Lounge and Partner Days, the inclusion of graphic materials, a twenty-day payment term for hardware, and a thirty-day delivery period .
The bottom line is that joining SecPoint partner program will provide you the backup you require to start developing and selling IT security solutions to better meet the needs of your customers.