SecPoint Products / Cloud Penetrator /
Website Security
All websites are exposed to security risks and so are the networks on which the websites' servers are connected.
You should therefore strive to ensure your website is dependable by convincing your clients that their information and transactions are secure within your website.
If you are running an ecommerce website then it is definite that clients will be setting profiles and transacting through your website every other day.
However a large percentage of your clients will not engage in transactions on your website if you do not have a web security certificate.
You should also note that search engine spiders will also scan your website for the security certificate to ensure the safety of visitors.
It is common to find websites on search engines marked as "unsafe" or "distrusted" because of they do not have a security certification certificate.
Herein we take a look at how you can improve your websites security and guarantee your visitors safety of their data and transactions.
Website security certificates
Internet security experts will recommend different types of security certificates to businesses depending on their needs and the nature of their websites.
With each certificate making it known that your website has been verified and is safe for online business and transactions.
Below are some of the certificates you need to know about: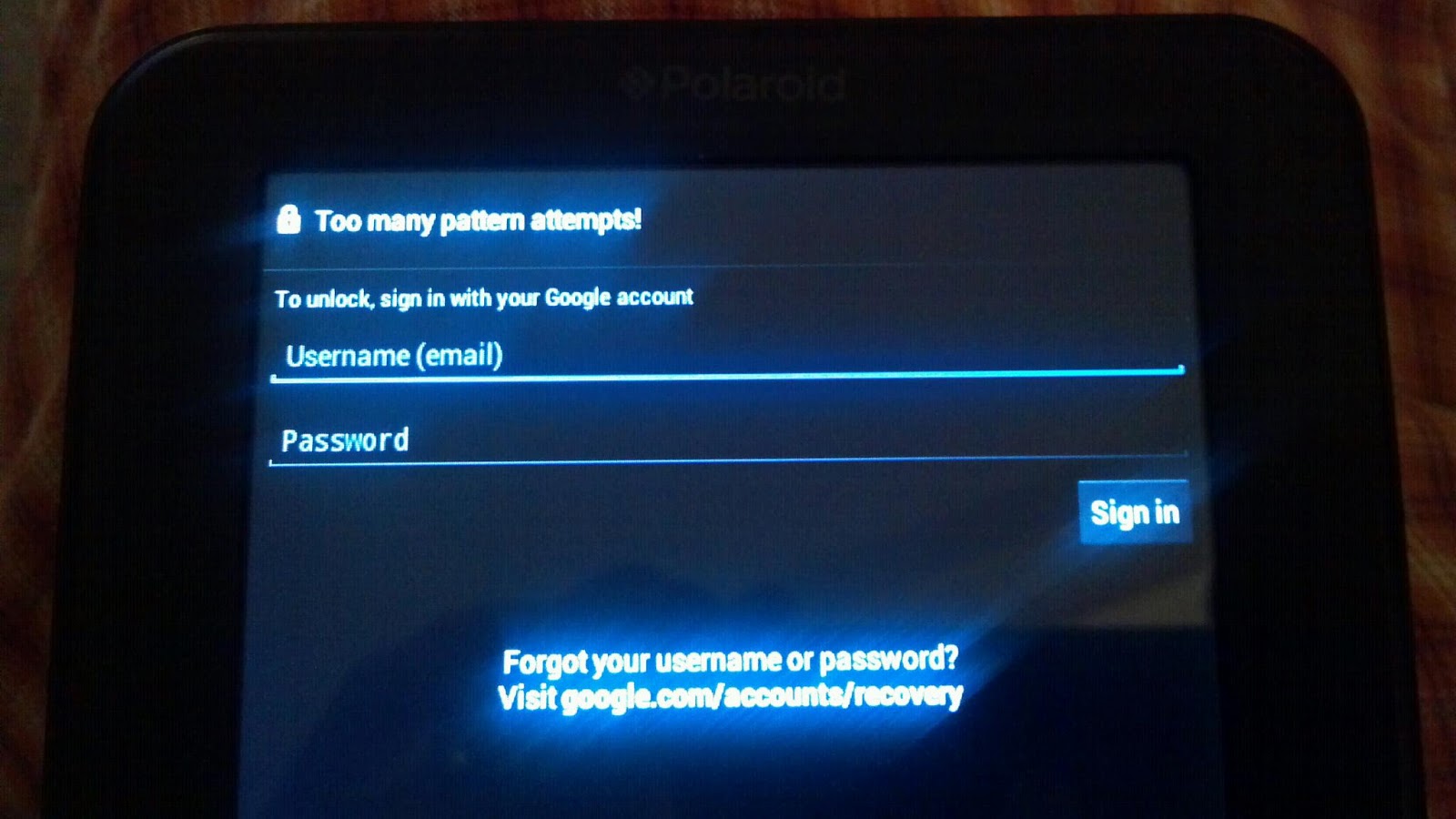 Organization validation certificates. These are documents that confirm and justify that the business running the website is lawful.
Any business that engages in financial transactions with clients must have this certification.
This certification confirms that the websites information corresponds to what is in the domain database register.
Thus shows fundamental factors which include the security regulations followed by the website such as secure connections, encryption and secure servers just but to mention a few.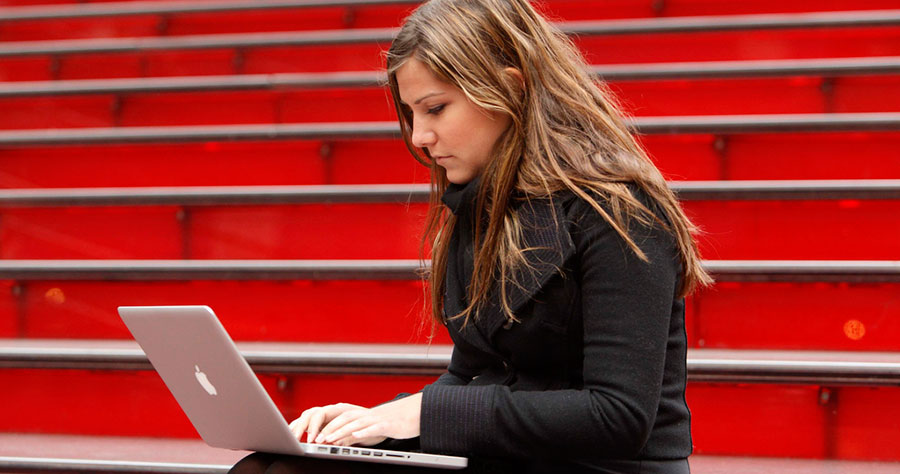 Where to get security certificates
Business owners can always ask their host service provider to include the hackers locked security trust mark in your package.
It is however advisable that you obtain the above mentioned certificates from website security companies that are approved.
Such security companies can be found online but you should put into consideration several factors so that you choose a firm that is ideal for your website certification needs.
You also have to consider the reliability and reputation of the company you intend to get the certificate from.
It is advisable that you consult other businesses whose websites already have the certificates before making a decision.
The firms apart from giving you a certificate may also offer you website security auditing as well as security seals.
These will help raise your websites security standards in the eyes of your clients.
Importance of website security
A fully secured website will get you high sales and increase your revenue because clients will trust your website more and will be willing to use their cards and give their information knowing that their data is safe.
Securing your website will keep away hackers thereby ensuring your clients are satisfied and keep coming back.
The secured website will also make it easy for you to retain new site visitors and increase traffic thereby leading to increased conversions.
If your website is not secured and a client loses money; the word will get out and current clients as well as prospects will lose confidence in your website leading to a significant decrease in brand value.
Website security also ensures that your site is free from the risk of Trojans and viruses which may affect the operations of the website.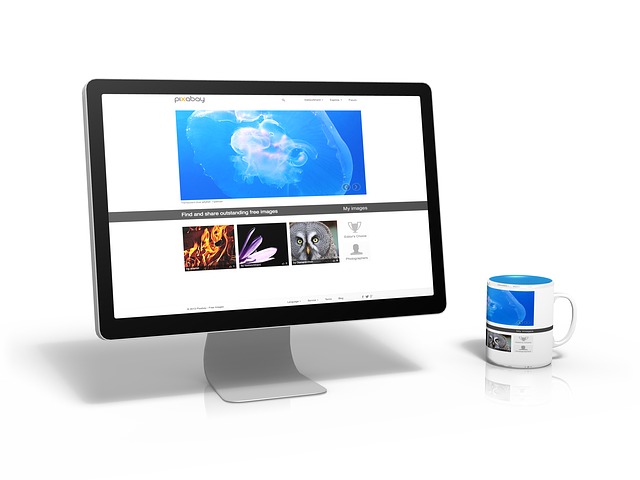 Tips to secure your website
Regularly update your software.
Each software update comes with fixes on security bugs and this is one way you can use in keeping away hackers.
You are advised to regularly install new software versions to seal security holes in previous versions.
Use passwords that are hard to guess.
To prevent security breaches you need very strong passwords for your email, cPanel and FTP accounts.
When coming up with passwords try to include number and special characters.
Hackers usually use Cross Site Scripting to gain access to websites by using JavaScript and popping in scripting codes in web forms.
It is therefore advisable that you check all data submitted to your website and get rid of any unnecessary HTML tags.